Our philosophy – from entrepreneurs to entrepreneurs
Entrepreneurs can create a change in our society. People, who make an effort, who contribute, who want to make a difference. We are here for them and for their enterprises, whether they are individual companies, family-run businesses, a medium-sized industry, NGOs or freelancers.
With a team of handpicked and highly qualified employees in the areas of accounting, payroll accounting and tax consulting, we provide a personal and analogue support, even in digital times. The people in our society, who inspire and drive others can count on us as a strong, highly competent and reliable partner with two decades of experience of entrepreneurial and corporate support.
Performing the highest standards of our consulting quality, relying on trusted relationships and focussing on personal service are forming the DNA of our company. To achieve this, we do much more than to just offer you a cup of coffee!
When working as consultants, we see ourselves as companions of entrepreneurs and companies. The tasks are, in their essence, always the same: to listen attentively, to ask the right questions, to gain understanding and to think it all through so that we can ultimately develop individual, tailor made solutions.The result is a transparent and crystal-clear overview of figures and their impact. This creates security and the foundation for powerful business decisions!
Our office family
Our true, consistent, analog values in a digital age
Mag. Michael Brookhouse-Pasterniak
Founder and partner of TAXCOACH SÜD

Troubleshooter / Tax consultant /

Auditor
Two intense decades of experience in a national and international environment built the foundation  of a comprehensive knowledge to professionally accompany our entrepreneurs.
Birgit Krejci
Bookkeeping and accounting

Working with us since 1998
Organizes herself and our clients courteously and perfect – numbers are always on point
Birgit Frank
Secretary's office / Organization / Bookkeeping

In the company since 1997
Our photographic memory and charming reception – pure joy
Gerlinde Liebhart
Bookkeeping / Accounting / Reporting

In our team since 1994
Exact figures, accurate reports – creates clear foundations for decisions – always with a smile on her face
Cordula Wlcek
Bookkeeping

Member of our team since 2007
Does the bookkeeping impeccably fast and is always very charming
Elisabeth Lütge
Bookkeeping / Taxes

Team member since 2020
Lifts everywhere and that lovingly and competently
Simone Kirchmayer, BSc
Accounting

/ Taxes

In the company since 2020
Our appealing contact point for 'digital' and 'client pool'
Helga Pfundner
Accounting / Taxes / IT- accountant

Working in our firm since 2011
100% accurate financial statements due to two full decades of experience in this field, as well as a high IT knowledge and a cheerful mind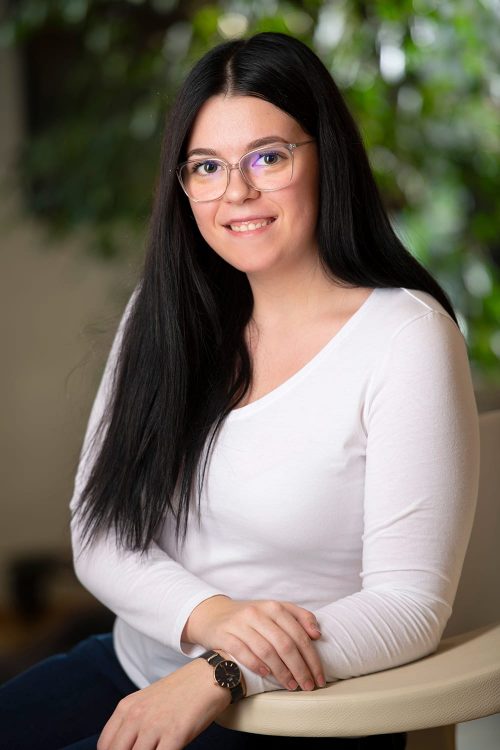 Valentina Todorovic
Bookkeeping

Firm member since 2019
Does the bookkeeping and digitalizes in a quiet, prudent and adorable way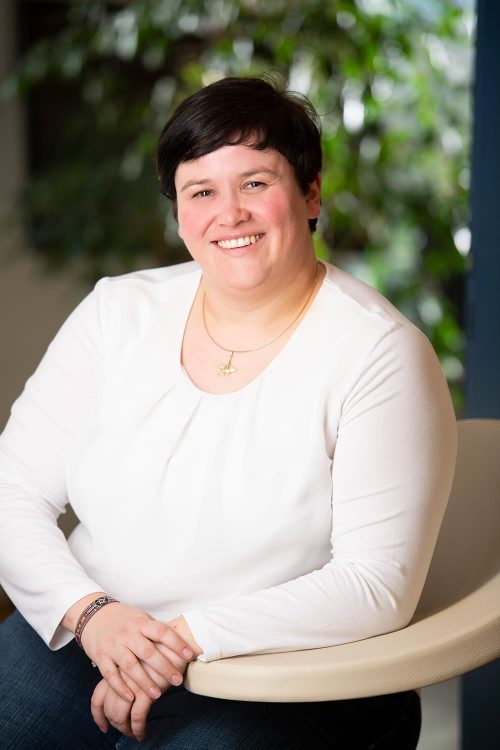 Elisabeth Dornhofer
Payroll accounting / Labour and Social insurance Law

Working in our team since 2018
Indispensably sunny disposition and very competent – no surprise with these genes
Silvia Kollarits
Payroll accounting / Labour and Social insurance Law

In the company since 1997
Calm and courteous with decades of experience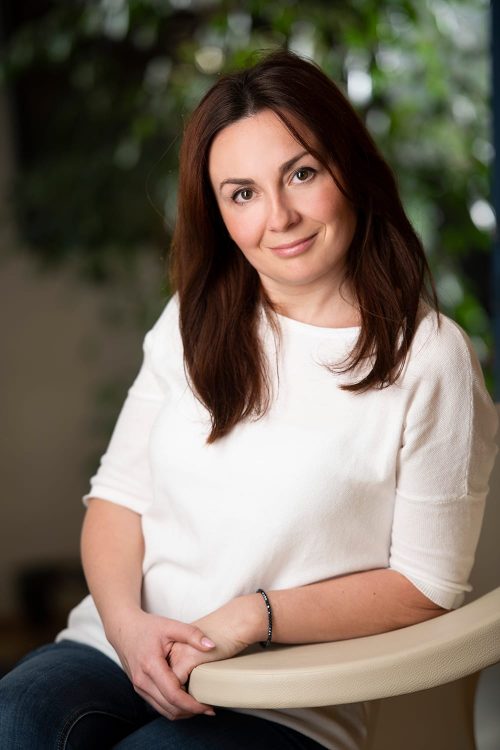 Dragana Subotic
Cleaning

Member of the team since 2016
Ensures that the team and our clients feel completely comfortable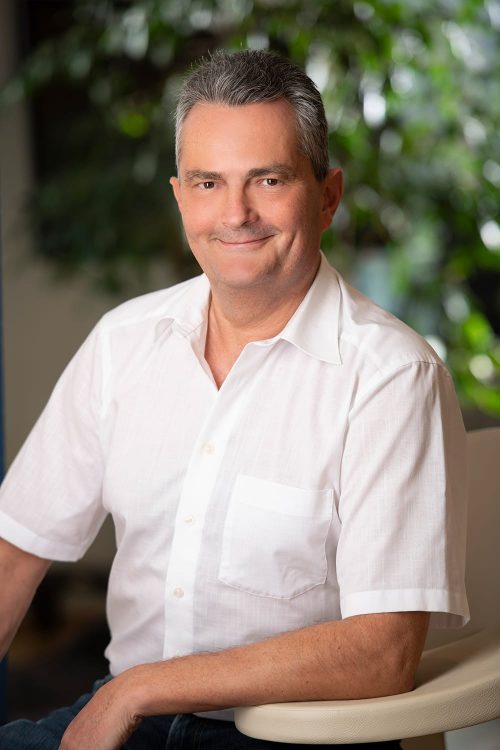 Karl Schubert
Technical department / IT

Team member since 2019
Our man for all sort of tasks: dirty, fine, or special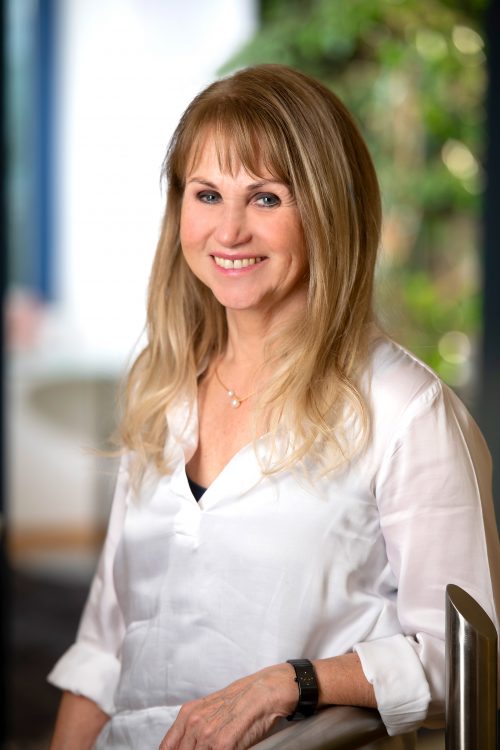 Edith Dornhofer
Senior Manager and tax consultant retd.

More than four decades full of charming and professional experience
Supports us with comfort and advice even during her well-deserved retirement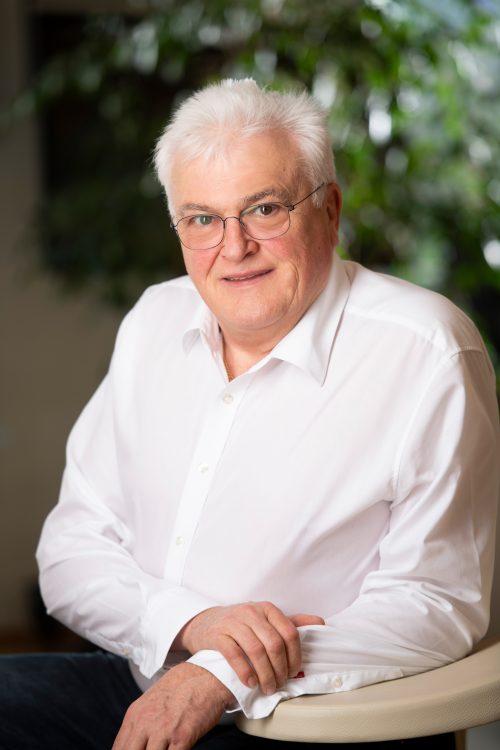 Leopold Dornhofer
Senior Manager and payroll oracle a.D.
Even in his well-deserved retirement, he shares knowledge and experience.
Iris Brookhouse, MBA
Founder and partner of TAXCOACH SÜD, Office Leader
The one person working in the background, who keeps things together and guarantees a smooth process